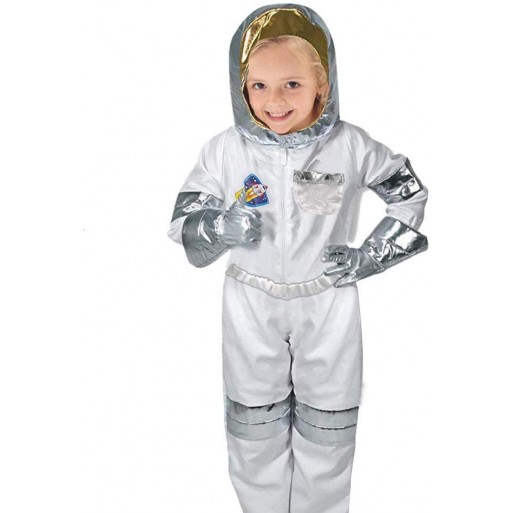  
Astronaut Spaceman Costume For Kids
Astronaut Spaceman Costume For Kids
Suitable for playing, cos-play show, school performance, Halloween parties, festival parties, birthday parties etc.
Astronaut Spaceman Costume For Kids
Children's astronaut costume role play
Length: about 92cm/36.22in, shoulder width 30cm/11.81in
Material: cotton cloth
Suitable for: 3-7 years old, children within 130cm/51.18in.
Packing list: tops, pants, hats, gloves.
Features:
Pretend that I am an astronaut traveling in space.
Exercise your child's imagination and play with your friends.
Whether it's a holiday, a stage play, a role-playing game, you can use clothes.